We appreciate you taking the time to share your feedback!
Specializing In ERIE Insurance
When our rates go up, she does her best to get us where we want to be!
Every interaction has been great and she helps me every time!
...very responsive and have been wonderful handling all my business needs.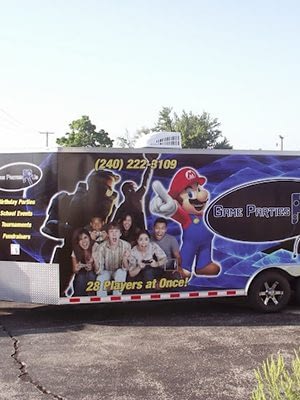 Amazing customer service.